COACH | KEYNOTE SPEAKER | AUTHOR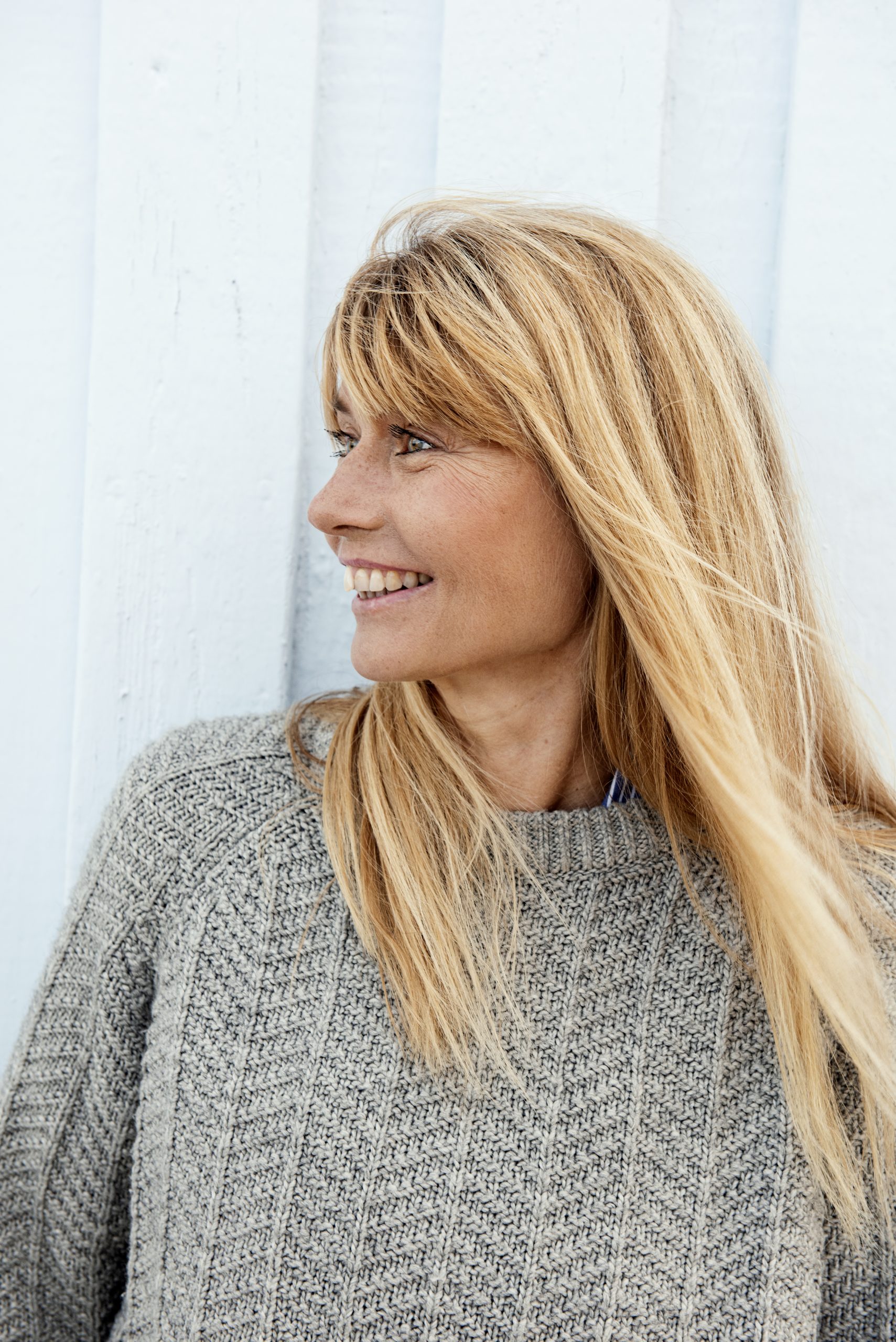 Agile People Coach, Inspiration Director, keynote speaker & author
Pia-Maria is passionate about using an agile mindset and values to motivate employees to create better organizations. Her goal is to make people work towards a common vision through employee engagement with her creativity, and motivation.
She is the author of Agile People – A Radical Approach for HR and Managers (That Leads to Motivated Employees), and the founder of the global network Agile People.
"Pia-Maria is the author of Agile People, widely known and respected, and very probably the world's number one agile HR expert"
"I was fortunate to be at home sick and bedridden that day in September 2018 when Agile People was released. Downloaded and read the whole book the same day. It is an easy-to-read eye-opener that completely changed my focus as an agile coach – towards leadership, leadership, leadership. Thank you for mind blowing insights Pia-Maria"
"Great content from Pia-Maria – so good most people stayed an extra hour until they kicked us out of the building!"
Get your copy of the book!
In Agile People – A Radical Approach for HR & Managers, Pia-Maria Thoren outlines how managers, human resources professionals, company decision-makers, and employees can adopt the flexible, fluid, customer-focused mindset of modern tech companies to inspire their workers and strengthen their organizations.
This essential handbook explains both the theories and practical applications behind the Agile framework.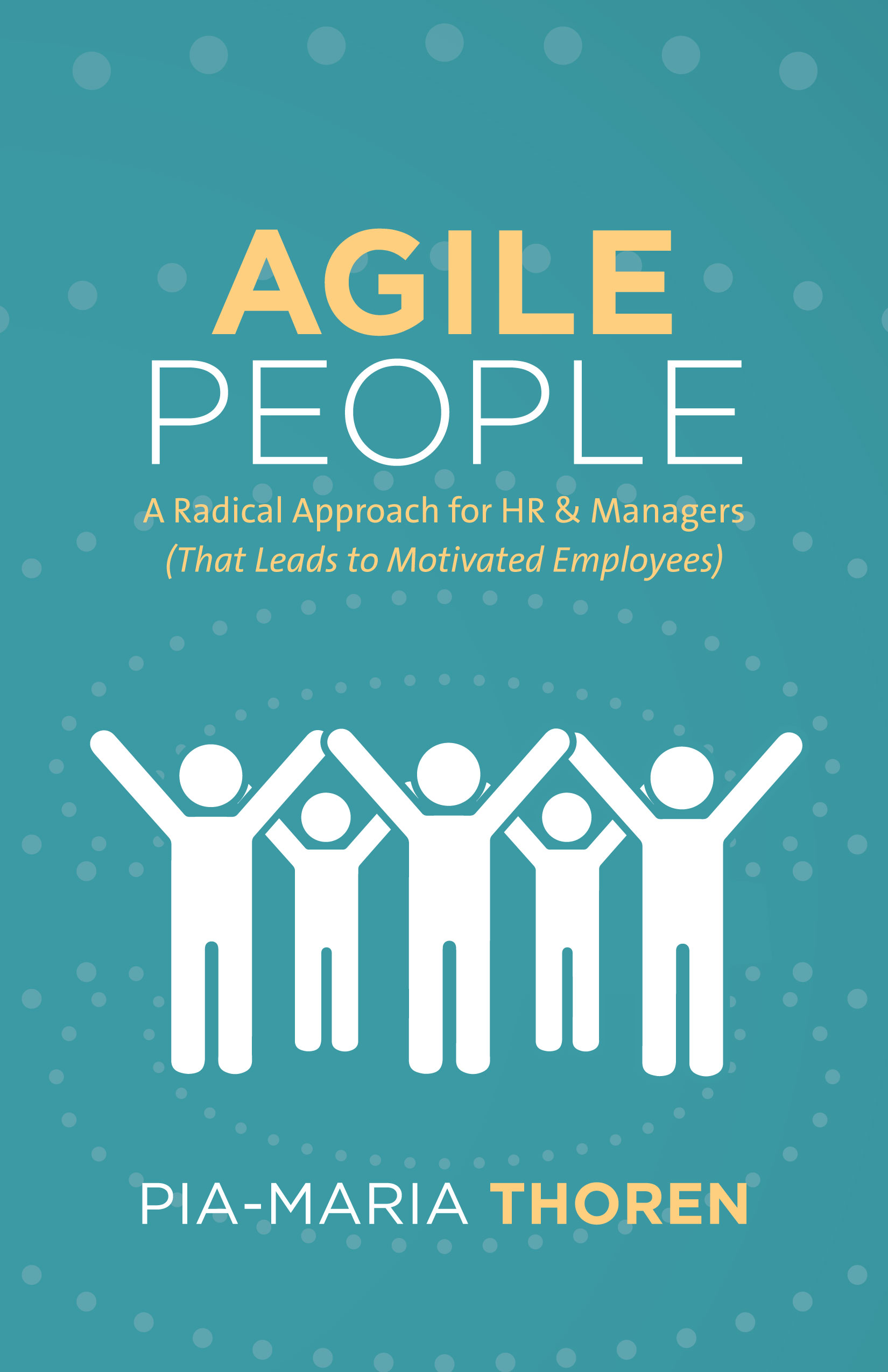 Contact Pia-Maria
Phone number: +46763056134    /   Email: pia-maria.thoren@agilepeople.com