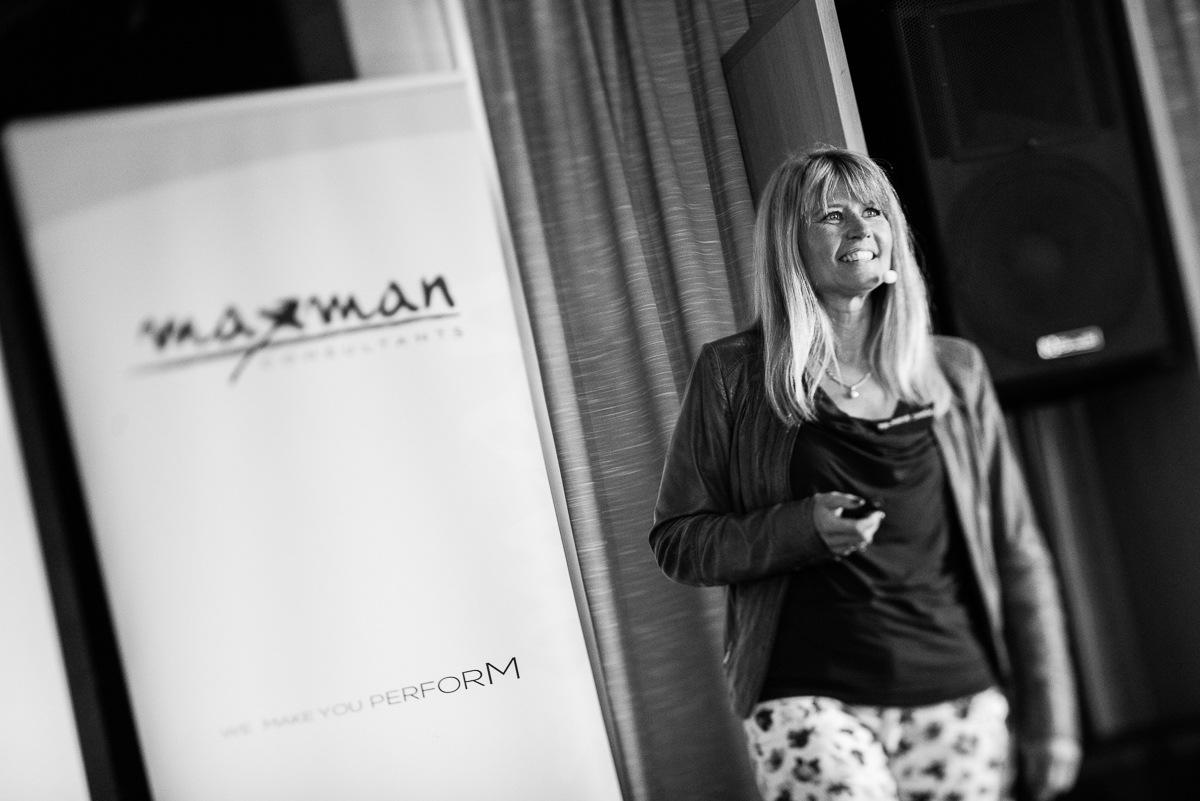 Book Pia-Maria for your next conference, seminar, or workshop.
Pia-Maria  is passionate about combining people and Agile to create engagement, and she wants the world to know about it so she speaks about it whenever she can, at conferences, seminars and internal company meetings.  Her speeches are focused around Agile People (Agile HR & Agile Leadership), organizational culture & structure journeys, performance development, employee engagement & motivation. 
Learn about and book Pia-Maria's most popular speeches below. Reach out for special requests and tailored speeches.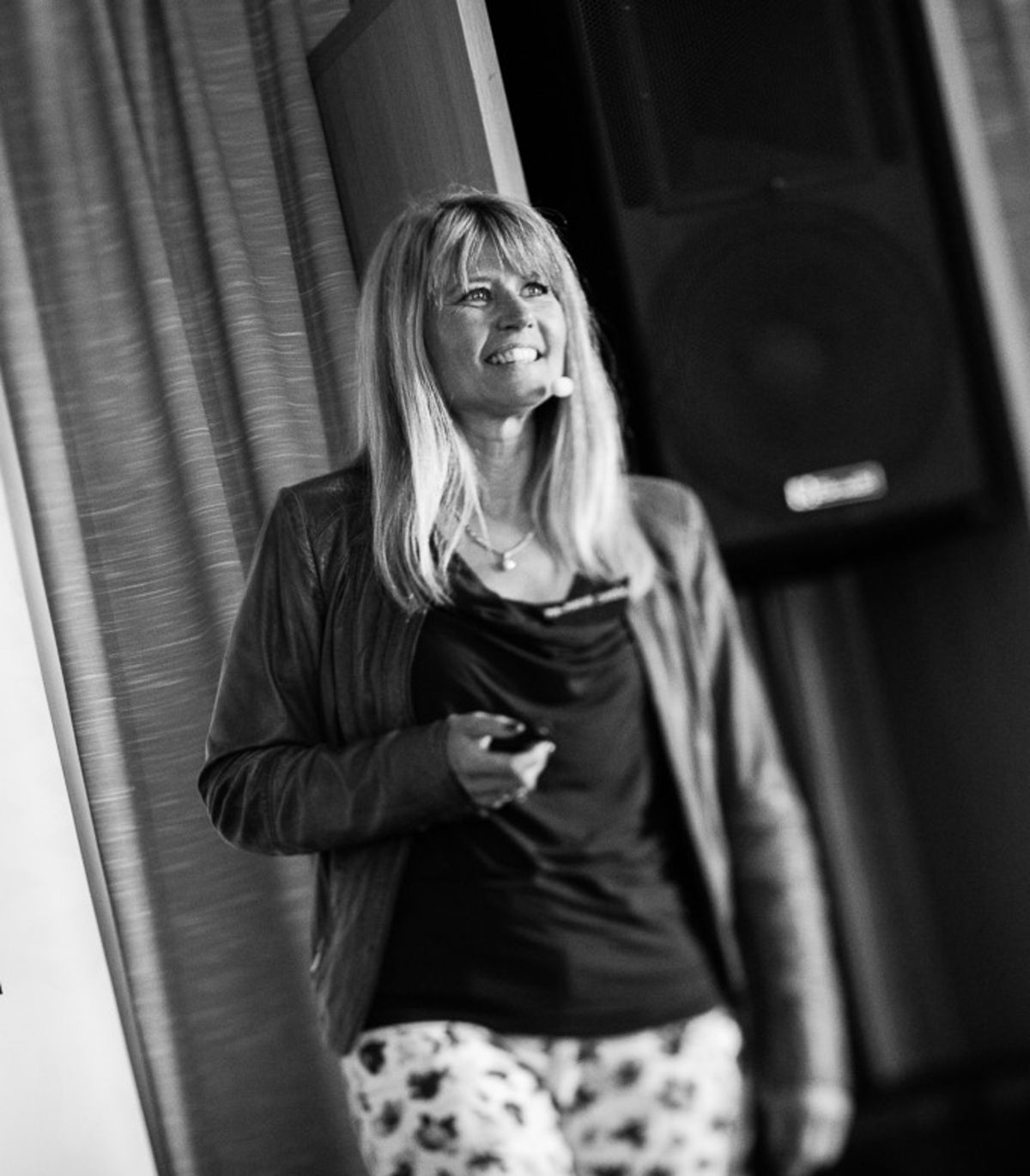 Agile People – How to inspire and motivate for success
Intrinsic motivation becomes crucial when you cannot motivate by external rewards and when people choose development instead of a promotion. In this presentation, Pia-Maria will explain why we do what we do and how to link our basic psychological needs to the needs of the organization, all in the strive to support people to move in a certain direction because they want to, not because they have to. 
Pia-Maria talks about the basic needs and values that all people have (just to a different degree) and that make us the unique people that we are. A deep understanding for human needs is crucial to have for leaders, who need to treat people differently to get the most out of the workforce when tapping into motivation that leads to performance. In a great organization we all contribute with our best selves, doing what we do best every day. The leader is seen as a gardener who has deep people skills and understand what makes each person grow and develop.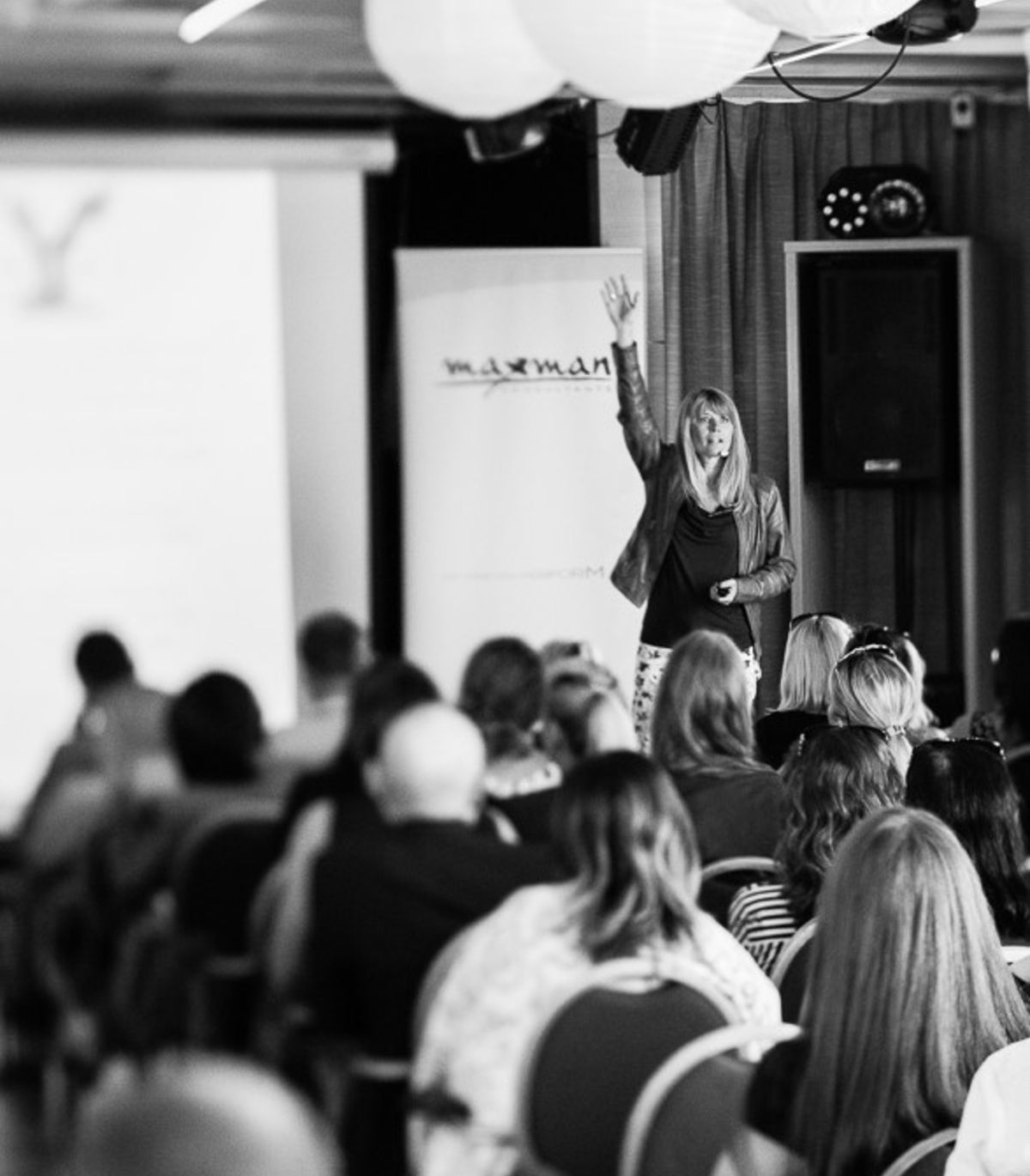 Agile HR in a Nutshell
HR:s role is going through a tremendous change in an exponentially changing world and the old HR-processes and policies are today outdated for a modern organization that wants to remain competitive. Why is continuous learning so important and how can HR help and support to create the conditions necessary to succeed, instead of hindering people with too many stifling structures?
Why do HR need to go first, leading the change towards greater people and business agility and why do we need to abolish the old, outdated performance management process? In this talk you get the answers to these questions and also a deeper understanding for how recruitment, compensation and benefits, learning and development and succession and career planning changes during an agile transformation. You learn how can HR create the necessary conditions for everybody to change, unlearning and relearning new skills for an organization that is fit for the future and for people.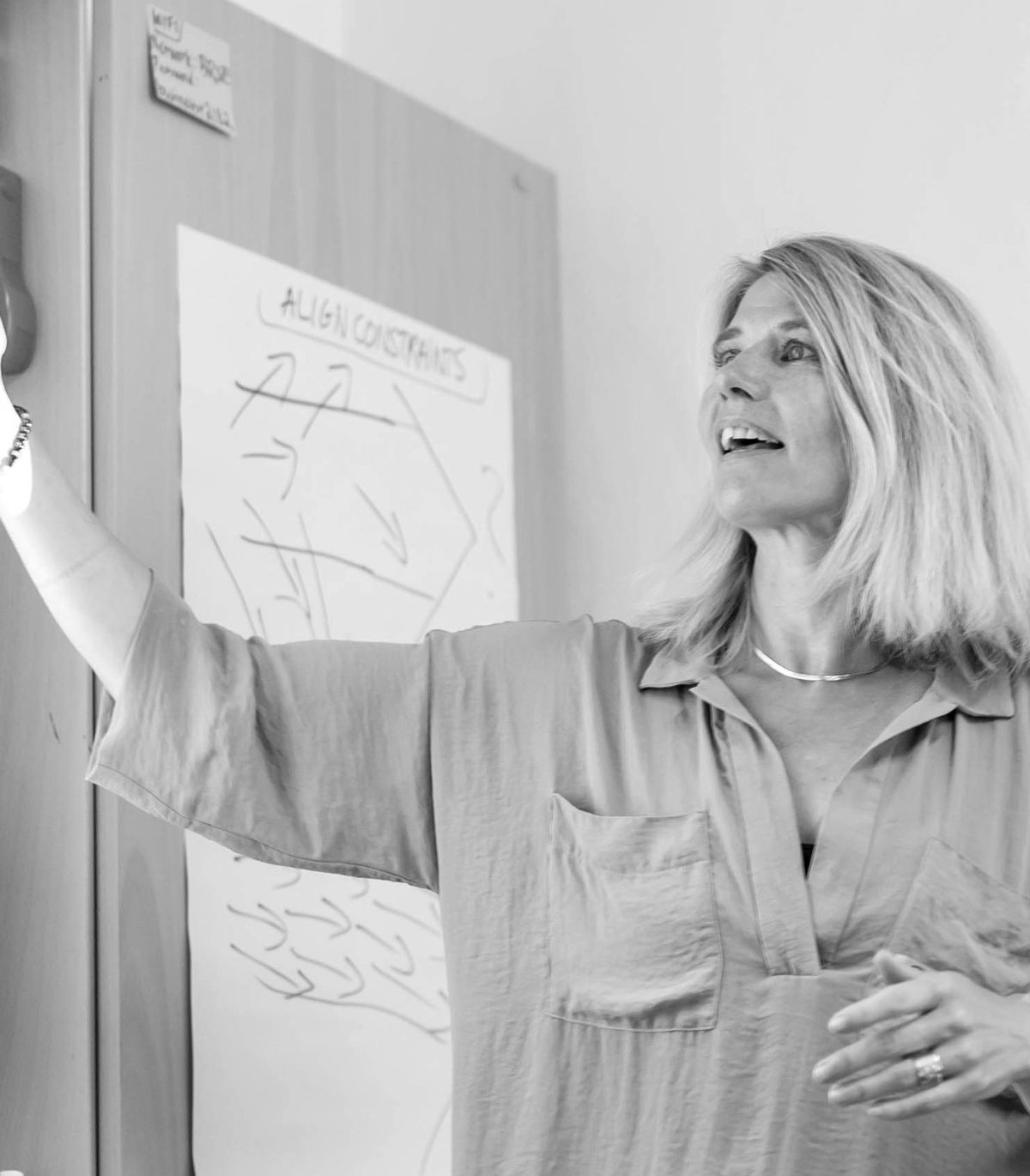 Agile People Coach- An alternative career for HR and Managers in the Future of Work
The world is getting more complex, and there are few competitive advantages still remaining for companies who want to survive and flourish. One such competitive advantage is to learn faster than the competition so that you can be innovative and creative and invent and produce products and services that customers want and need. But it requires a totally different leadership mindset that lets people make mistakes and learn from them.Agile People Coaches see organizations as social systems, not machines. They recognize that people and relationships build organizations, and if their motivation is high enough, they will find ways to innovate and provide value together. We still need structures, but just enough to provide cohesion, as opposed to restriction. We need to foster great business cultures to guide behaviors and incentivize people to do things that will help them perform in a common direction. In this scenario, the future career path for leaders and HR professionals is to adopt an Agile People Coach's competencies – a role that aims to create the right conditions for individuals, teams, and the whole organization to grow and develop and change as needed to survive.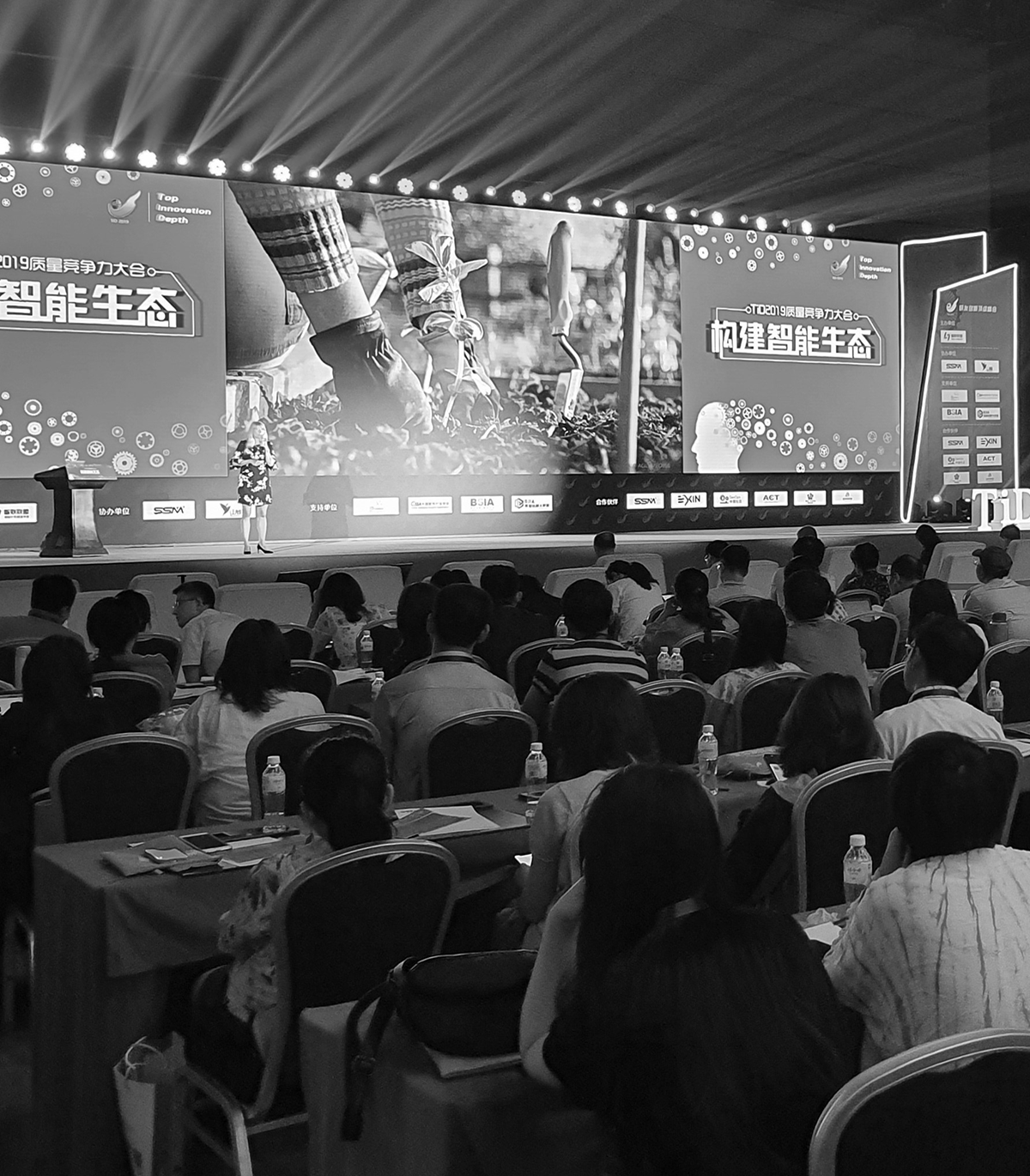 After the Pandemic - New Challenges in the Future of Work
During the last year, most businesses have undergone changes that we have never seen in the past. Some companies have thrived while others have ceased to exist.
The industry aspects on who survives and who will struggle are obvious; restaurants and airlines are under tremendous pressure, while online businesses have never experienced better times. But regardless of that, some companies have survived despite having mainly a face-to-face business before Covid.
They have done the pivot to adapt to what's possible when everything changes.
What can we learn from them in terms of the new people challenges that we are facing and how will work look in the future, when Covid is no longer a threat? Will we go back to business as usual, or will the way we work look entirely different post-Covid? What about office spaces, remote work, and how we manage people?
In this talk, Pia-Maria will take you on a journey towards a new future, where she paints a picture of how leaders and organizations need to change completely to attract the modern workforce after the pandemic.